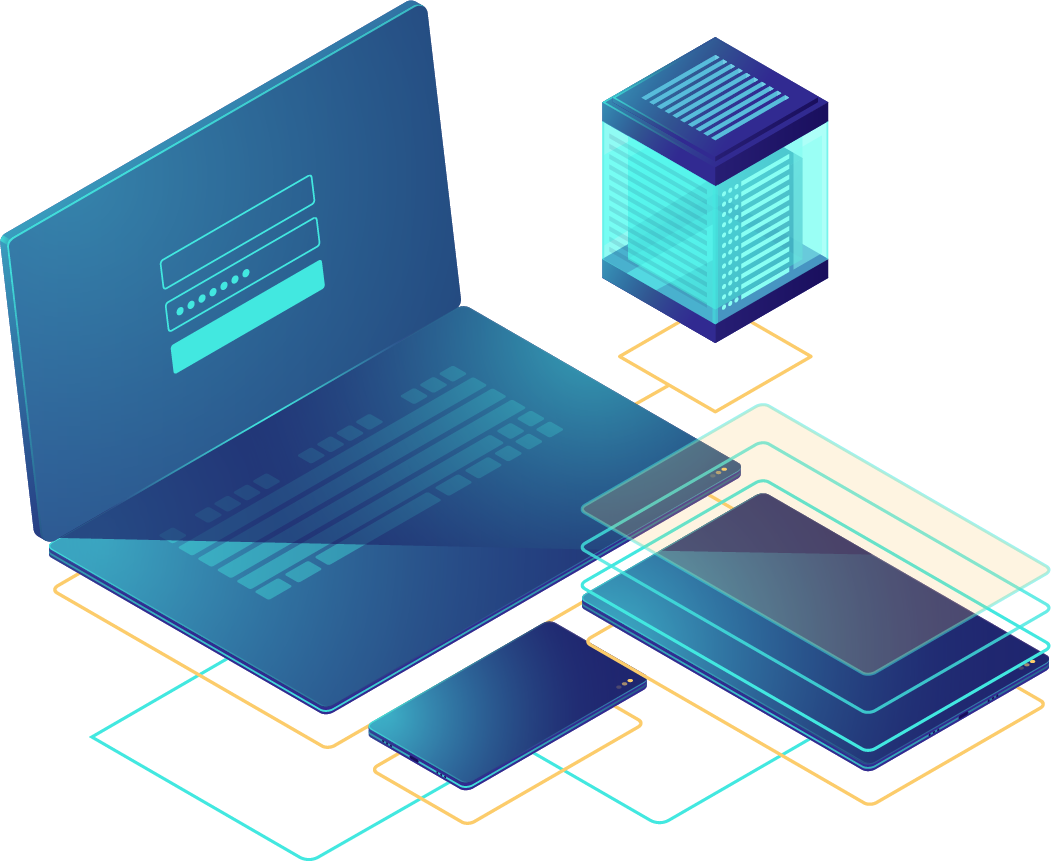 PKI and Digital Certificates
Geda LTD is a Electronic Certificate Service Provider. We are licensed by the Communications Authority of Kenya.
We register and issue X.509 based certificates to users, devices and services for secure logon, authentication and document signing

Basic SSL
Affordable High Value SSL
KES 8.100/=

Wildcard SSL
SSL/TLS for all subdomains
KES 48,000/=

Multidomain UCC/SAN
SSL/TLS for multiple subdomains
KES 29,000/=

Email and Document Signing Certificate
S-MIME for Email and Document signing
Digital signatures for Non repudiation

Unlimited number of Documents/Emails
KES 15,000/=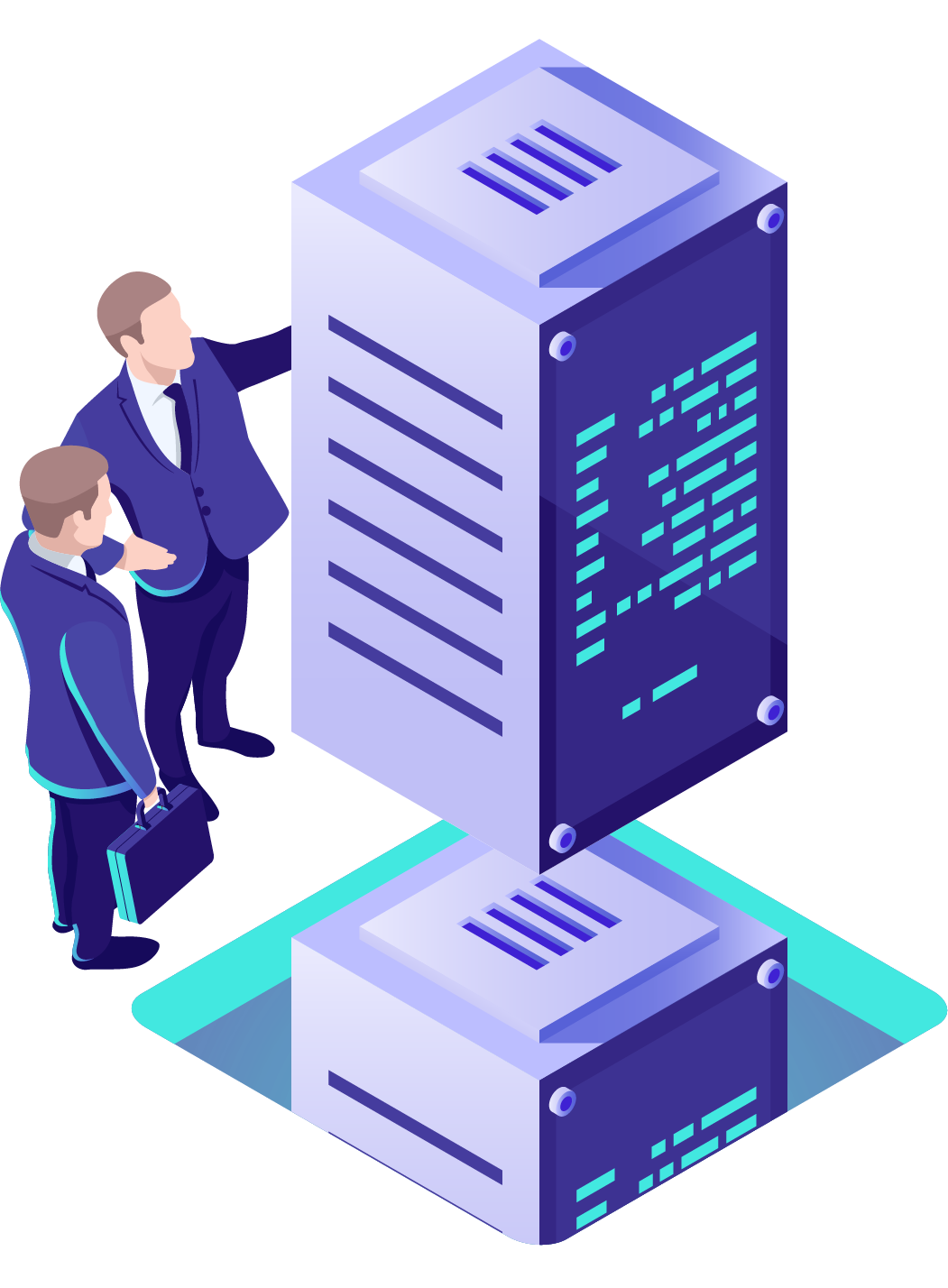 Talk With an Expert to Get Started Today!
+254 704 370000 (Whatsapp only)